Welcome
to Flavour District
Enjoyable breaks in the restaurant or to-go, every day with your favorite food.
Simple, convenient, cashless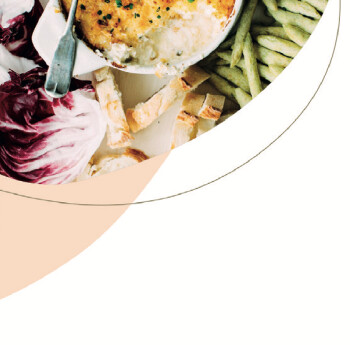 Today I
feel like having
The Traditional – from home
The Explorer – from far away
The Peppone – from the south
The Farmer – from the field
Simply order directly from the table via QR code at your DoN Flavour district or choose your location and pre-order for to-go.
Locations: DC Tower & Austro Tower Vienna
Monday - Friday from 11am to 2pm, freshly cooked every day
So many favorite foods!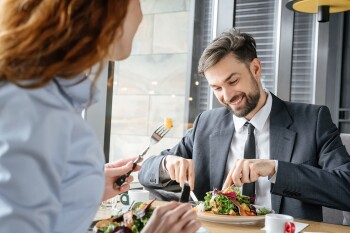 DC Tower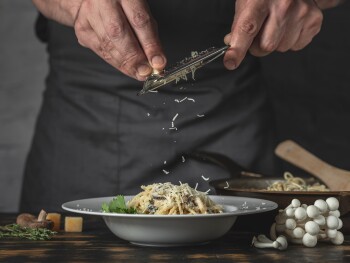 Austro Tower

Walters
Take a seat at your favorite table at DoN Flavour District

Scan QR-Code at the table

Choose favorite dishes & drinks

Choose payment method & order

Your order will be served right to your table
Be part of our
Flavour District
You do not (only) come to eat, but also want to be part our team?
We are looking forward to you!
Apply now