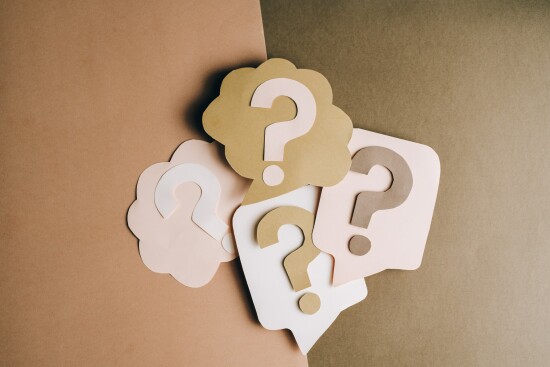 FAQ
Frequently Asked Questions
This is Your first time ordering at Flavour District? No problem – find all information below.
FAQ
Frequently asked questions to our Lunchrestaurant DoN Flavour District
How does DoN Flavour District work?

DoN Flavour District is a cashless restaurant - choose your favorite seat in the restaurant, scan QR code at the table, log-in to DoN Flavour District order page (register or log in as a guest), choose food and drinks, pay online, enjoy service at the table. If you're ordering from the Orderpoint at Walters Restaurant, don't forget to take the Orderflag with you to your favorite seat.
What is the easiest and fastest way to order?

The fastest way to get your favorite food is through a recharged Flavour District account.
How do I create a customer account?

Simply register and top up your customer account. With debit or credit card, with digital Edenred or Sodexo card or Paypal. You can also upload paper vouchers at the reception counter in the restaurant.
Why can't I order as a guest?

You may have already created an account with this email address. Please use the [Forgot password] function or choose an alternative address or check your entry again.
Can I reserve a table?
Is the food available for take-away?

Yes, of course, you can also have all our offers as take-away and have your lunch break wherever you want. You can easily order take-away via our webshop. We prepare your order, pack it sustainably and it is then ready for pick-up at the reception counter or at The Pick-Up (Walters Restaurant) on the desired date.
Are there offers available at discounted rates?

Subsidies are agreed between your company and DoN Flavour District. When you place your order, the current prices will automatically be reduced by the amount of the subsidy and will be displayed accordingly. If you have any questions about the agreements, please contact your HR department directly.
Where can I get information regarding allergens?

All our products are marked with a letter code in the detailed description to indicate allergens. The letter code used is available in the online menu cards.
What cards and means of payment are accepted?

You can pay with all major credit and debit cards, online payment methods and Sodexo/Edenred card. If you want to redeem paper vouchers from Sodexo/Edenred, please contact our reception counter and we will credit your account with your voucher.
Where can I find my verification number when paying by card?

You can find the 3-digit code of the verification number on the back of your credit card.
How do I pay if the credit on my customer account is not sufficient?

You simply pay the open amount as usual with one of your cards or with the offered online payment methods.
Why is my payment not completed?

If the payment is not completed, please make sure that you have enabled internet payment on your card or if necessary you need to do another authentication in your bank app e.g. Erste Bank s-identity.
How do I get my invoice?

Invoices are paperless with us. Your invoice will be sent to the e-mail address you provided - fast, secure and resource-friendly.
Why do I have to disclose my email address?

We need the e-mail address for the confirmation of the order and for the transmission of the invoice.
What happens with my data?

Data will only be stored internally for the customer login and will not be passed on to third parties.
And if I have any other questions?

During our opening hours, our reception counter is always manned. Our colleagues will be happy to answer your questions personally. If you prefer to write to us, we look forward to receiving your e-mail at hello@flavourdistrict.at